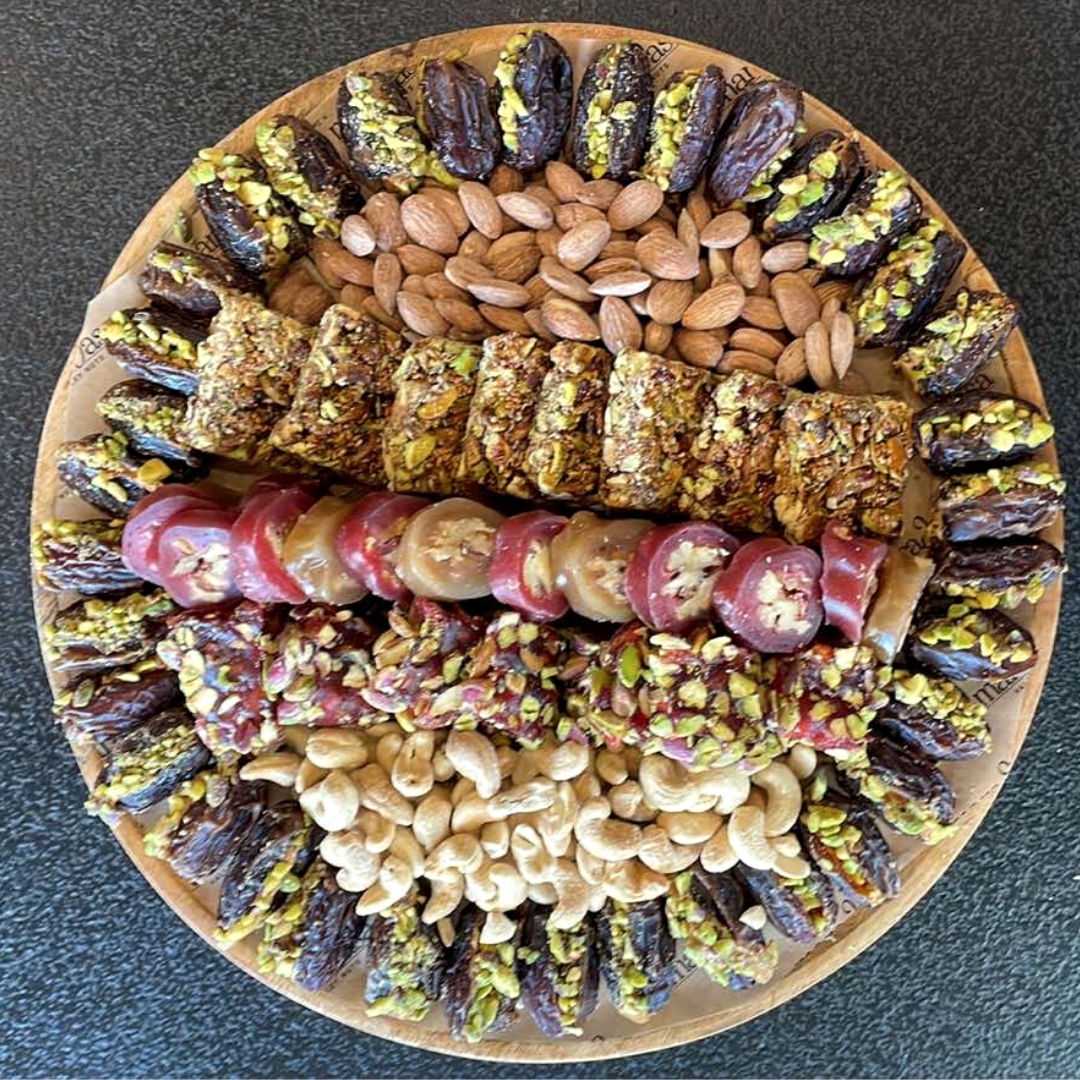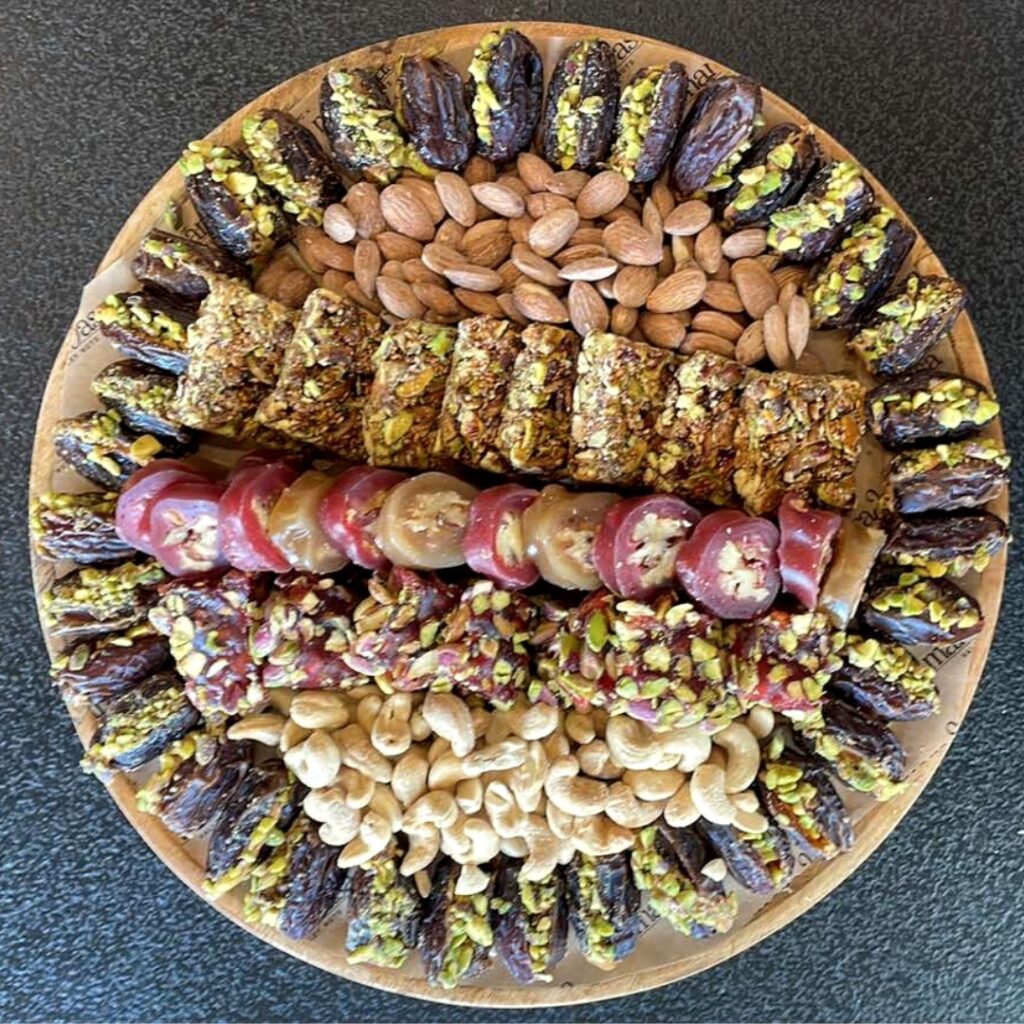 YOUR VISION, YOUR STYLE, YOUR DAY
 We make it happen.
We are pleased to welcome you to our store in Nicosia to experience and taste our variety of nuts, chocolate, and more treats to choose for YOUR special day, available at Marathasas' Valley Nuts.
Our gift boxes are highly recommended for the ceremony and all of your guests, as they include unique flavors varying from nuts to Cypriot delicacies, that will add a special touch to your Wedding Day.