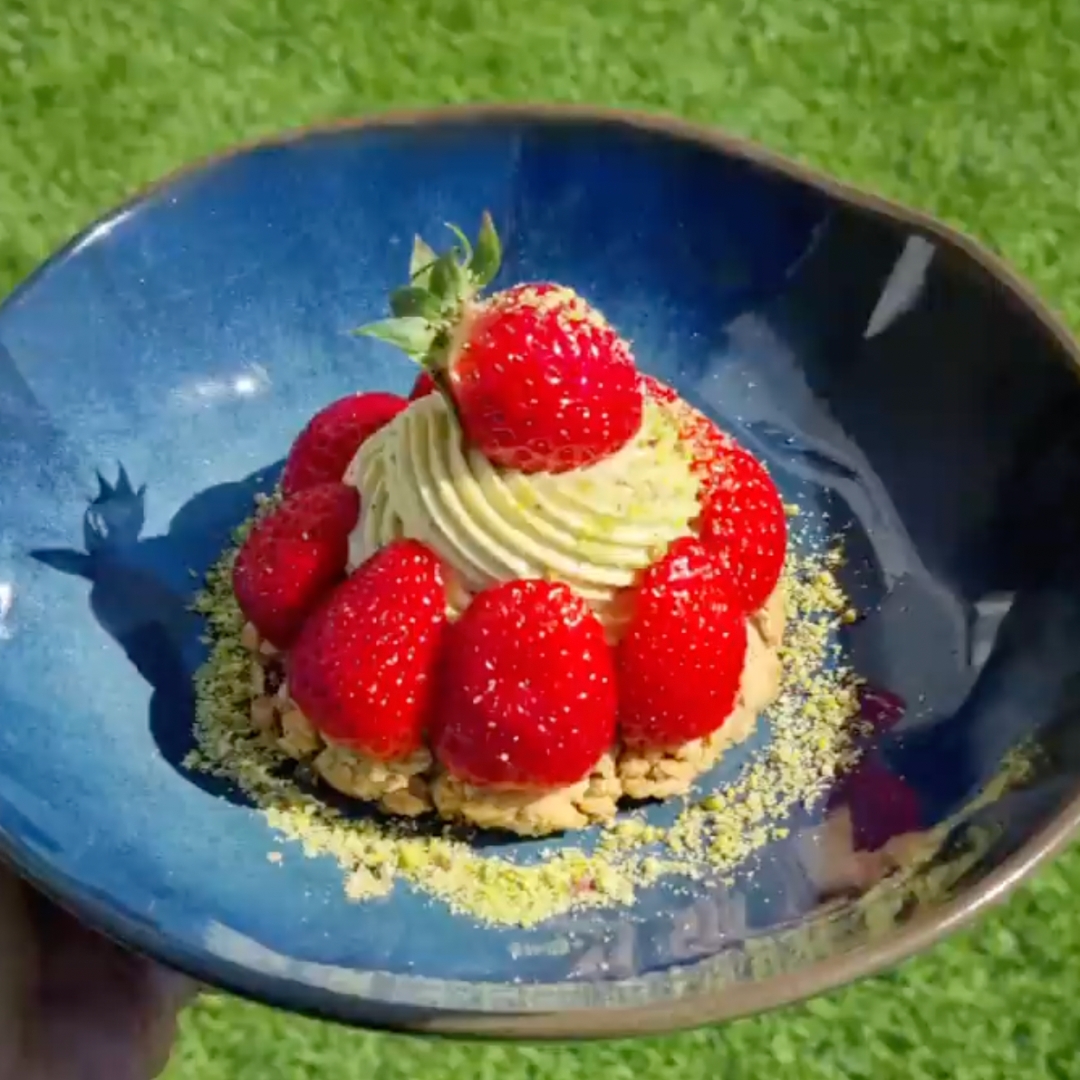 Oat Pistachio Cookie
February 1, 2023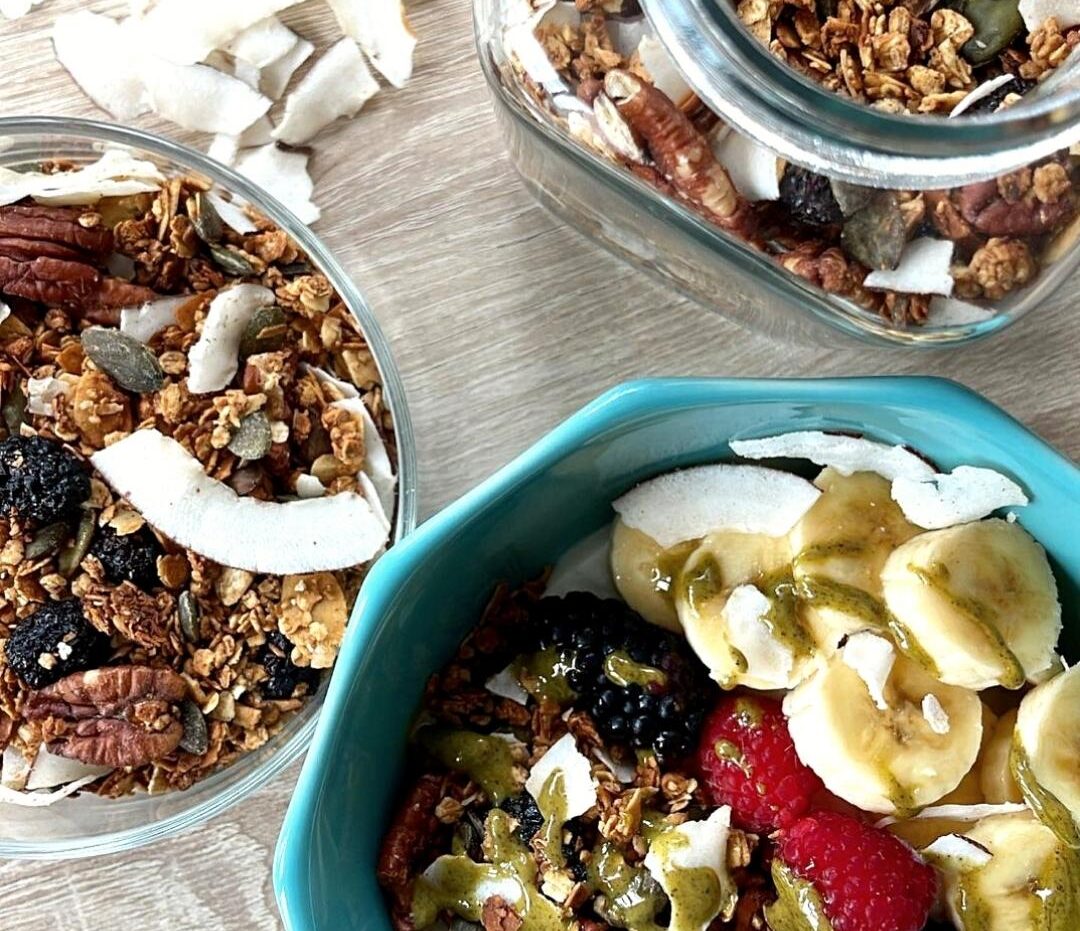 Homemade Crunchy Granola
February 3, 2023
Method:
In a small pot bring to simmer, milk, cream, half of the sugar, salt, and pistachio paste. Leave aside
In a bowl whisk together the rest of the sugar with the egg yolks
Slowly whisk in the warm milk mixture, returning to the pot
Low the heat and whisk constantly to reach 82°C or until coats the back of a spoon
Immediately pour the mixture into a bowl with an ice bath to cool it down
Let cool completely and cover it with plastic wrap touching the surface. Refrigerate overnight
Next day pour the mixture into an ice cream machine, and follow the instructions to achieve a creamy consistency ice cream
Freeze for at least 3 hours before service
Stay in touch for new products, recipes and offers!