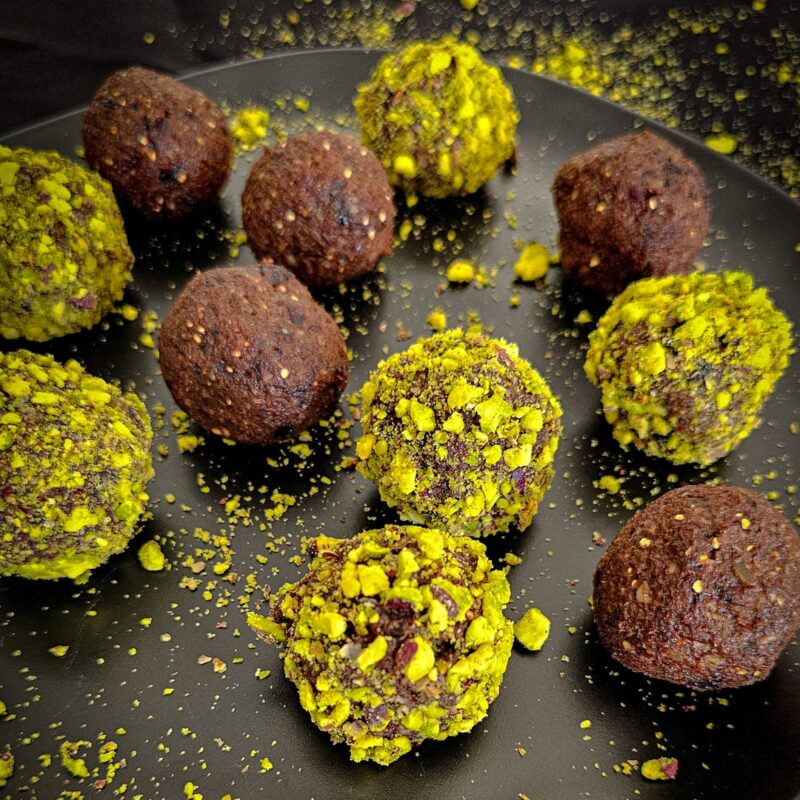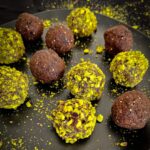 Protein Balls
September 6, 2023
Method:
Combine 60 grams of oats, 15 grams of chia seeds, and cocoa in a heated pot.
Add honey and vanilla to the mixture, stirring for 5-6 minutes until reaching the desired texture.
Transfer the mixture to a bowl.
Add dried fruit and hazelnut butter for added flavor and texture.
NutriLand by Irene Hadjiloizou
Stay in touch for new products, recipes and offers!