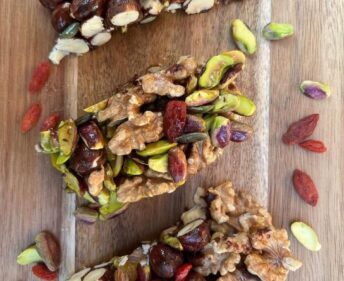 Healthy Nuts Bars
January 10, 2023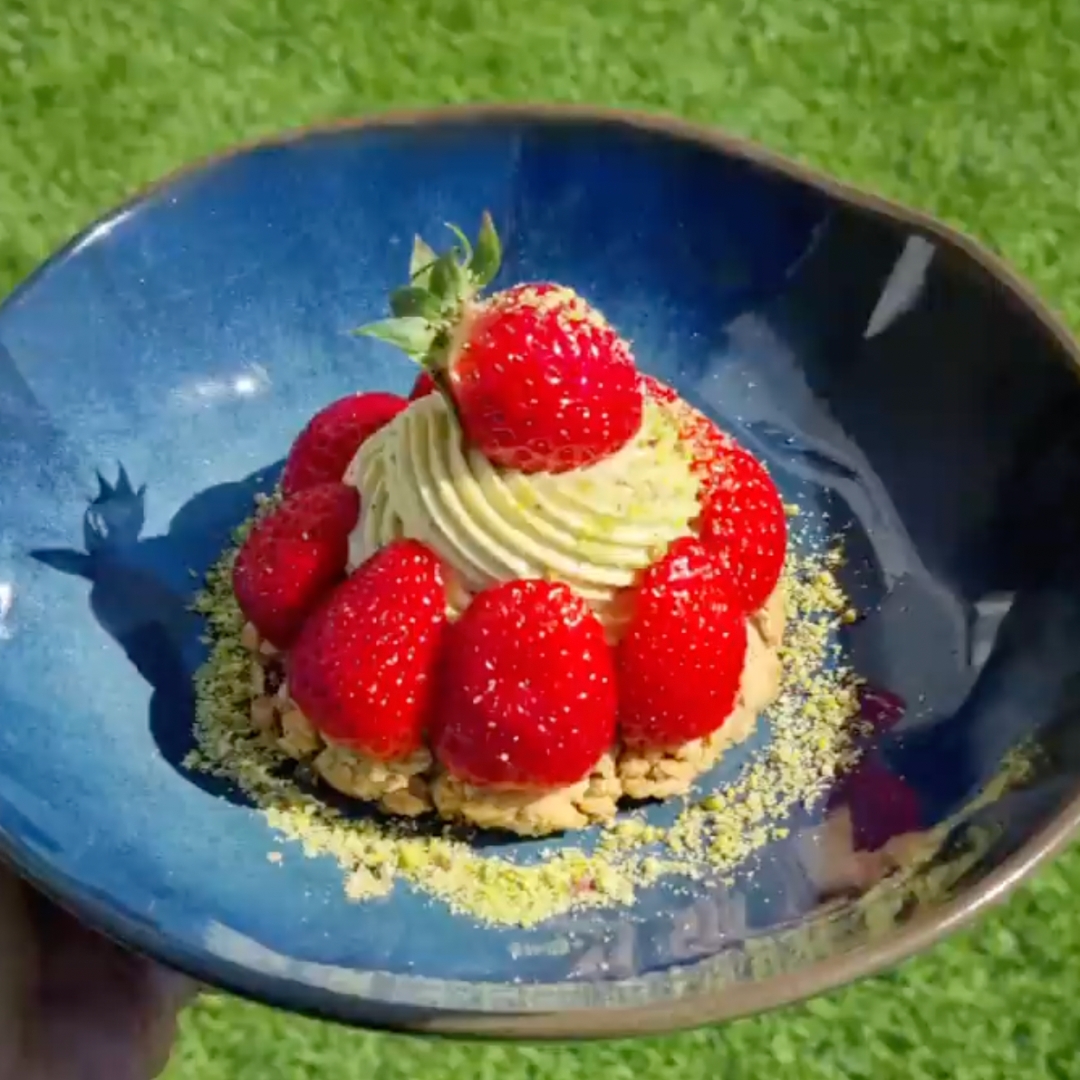 Oat Pistachio Cookie
February 1, 2023
Method:
Peel the Shanks of excess fat, wash it and dry it with paper towels
With a sharp knife mark the meat in several places and add thin slices of garlic, allspice and black pepper on all sides
Rub with salt and sprinkle with thyme
Place the Shanks into the pot and add 2-3 sprigs of Rosemary
Drizzle with olive oil and place the "bites" butter on the surface
Shed prunes and pour 1 glass of wine around the meat.
Place the pot in a preheated oven at 180 degrees and bake for half an hour
Roll out the clay after half an hour and add the second glass of wine. NOT over the meat
Close the pot and cook for another 2 hours. Rub with salt and sprinkle with thyme
Stay in touch for new products, recipes and offers!