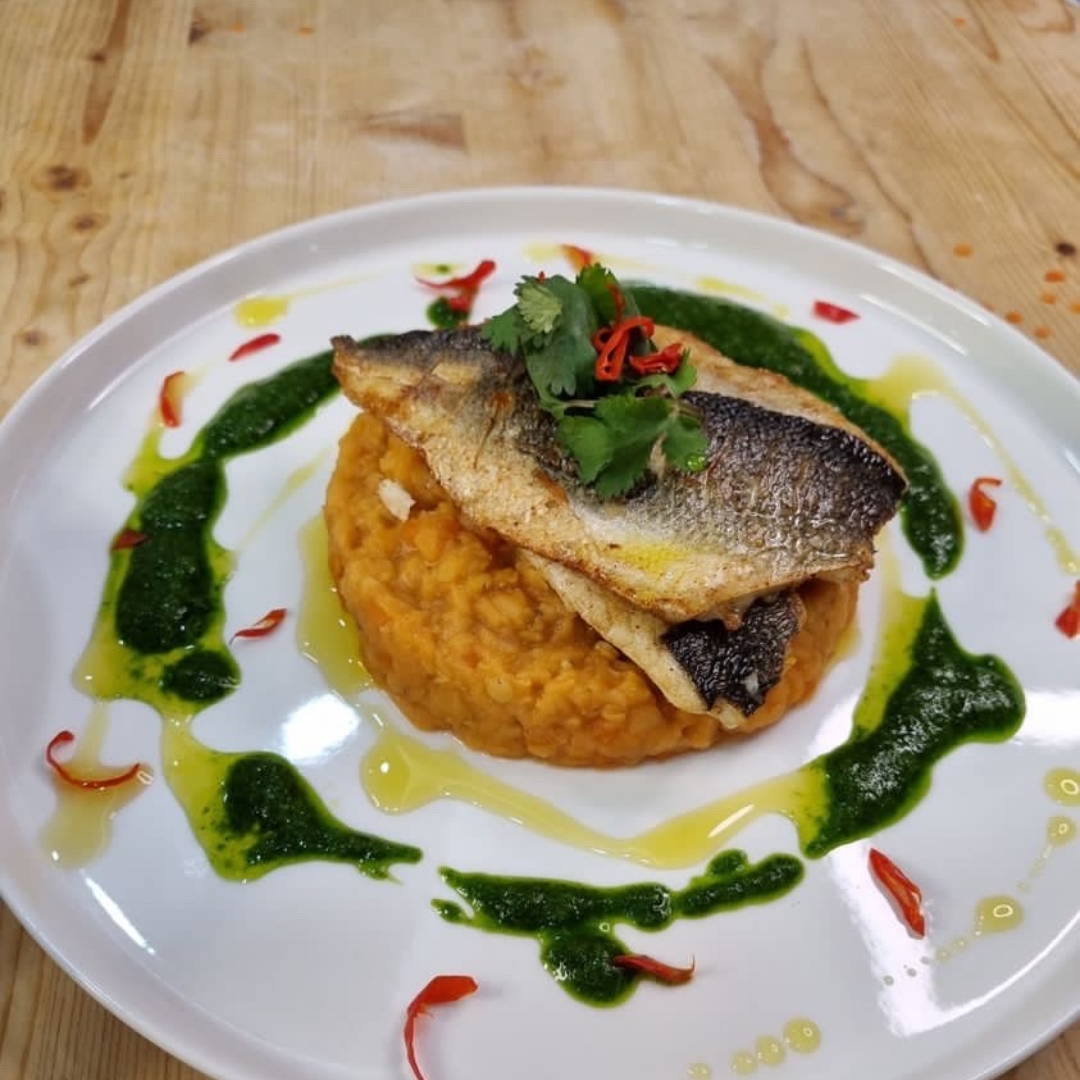 Red Lentils
September 22, 2022
Pork With Prunes
February 1, 2023
Method:
Line a rectangular pan with parchment paper and set aside

Preheat oven to 180 degrees. Add the nuts and bake for 8 minutes

When ready transfer the nuts to a mixing bowl and add the goji berries, ginger and pumpkin seeds

In another small pot add the syrup ingredients over medium heat until boiling

Pour the syrup over the nuts mixture in the mixing bowl

Transfer the nut-syrup mixture back in the pan with the parchment paper and spread it allover with a spatula

Let the bars cool at room temperature for 15-20 minutes

Put them in the refrigerator for at least 45-50 minutes until it becomes solid

Cut them onto rectangular pieces et voila
Tip: You can add some cocoa nibs for a sweeter taste!
Stay in touch for new products, recipes and offers!