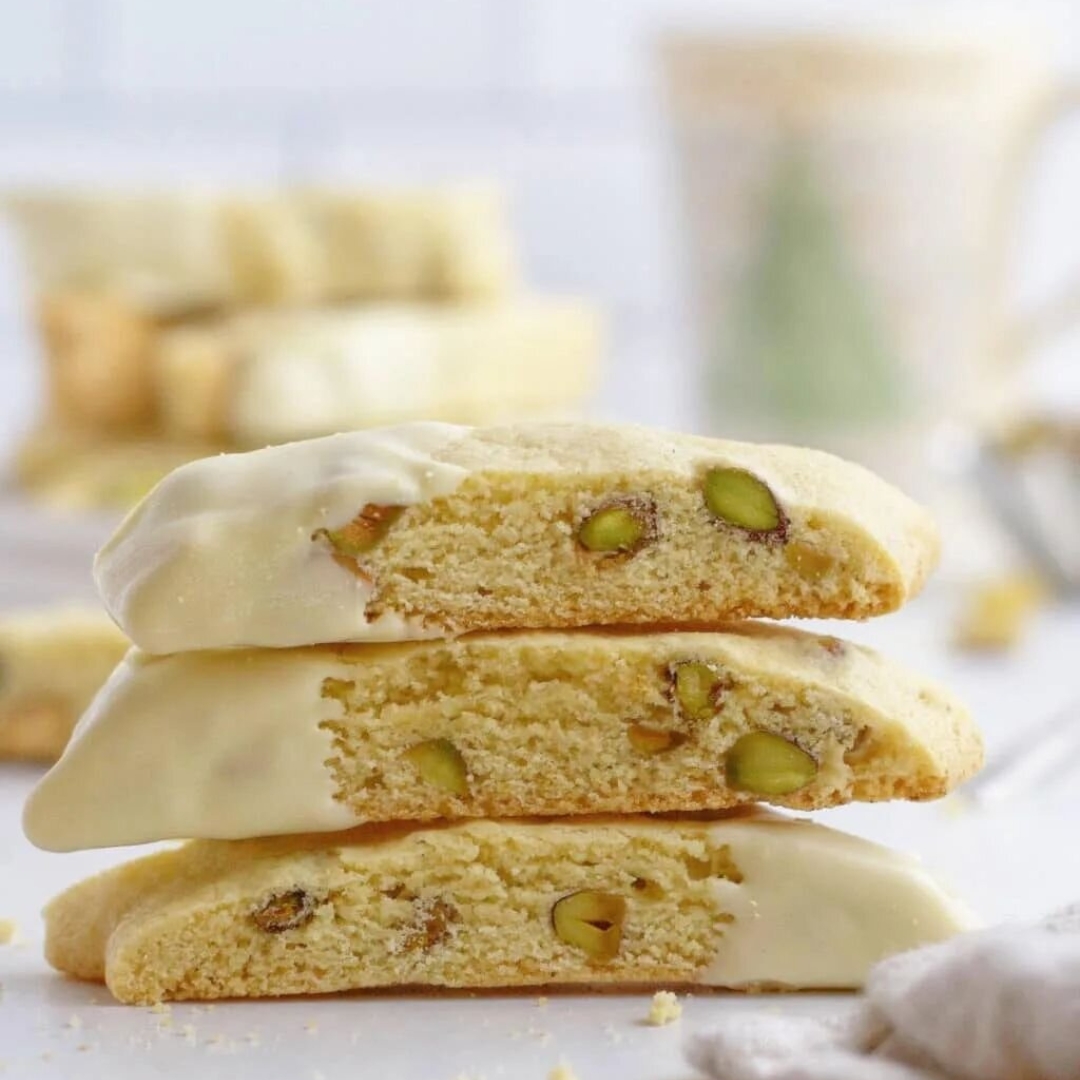 Cranberry Pistachio Biscotti
March 30, 2023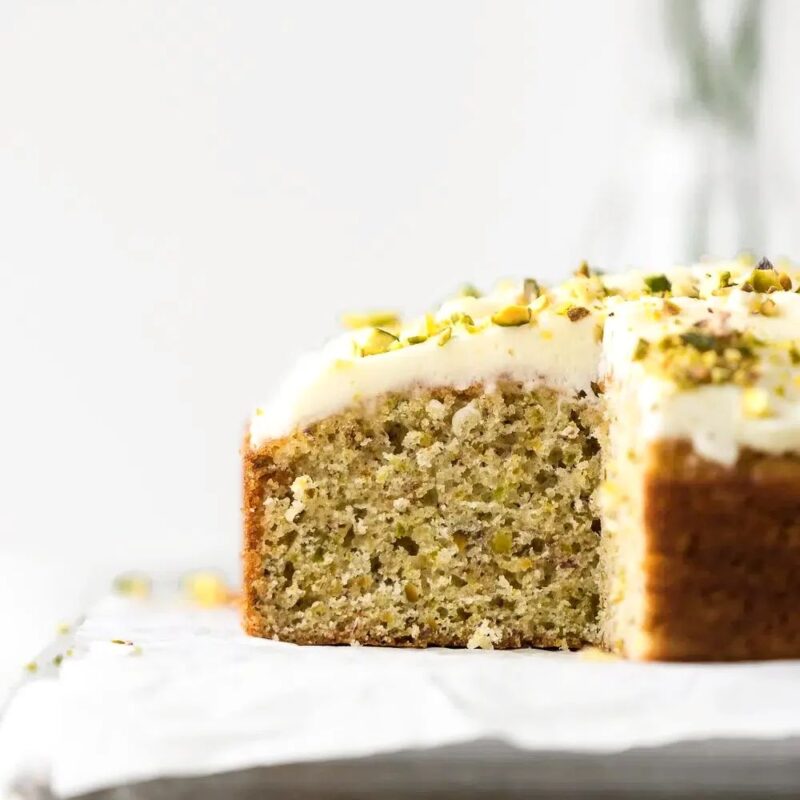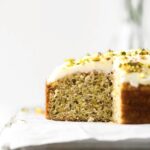 Pistachio Lemon Cake
June 28, 2023
Toppings (Adjust quantity according to your preference)
Chocolate chia pudding topped with pistachio butter
Method:
In a bowl add the milk, honey or maple syrup, vanilla extract, cacao powder, salt and mix well (until cacao powder is dissolved). Next, add the chia seeds and again, mix well. Cover the bowl and refrigerate overnight.

The following day, give the pudding a good stir. Divide in two or three bowls. Add the toppings and enjoy!
Aphrodite's Cuisine
Stay in touch for new products, recipes and offers!